High-Yield Med Reviews believes in the Knowledge-Transfer approach to learning. Our components are designed to work together to ensure you don't just memorize facts, you learn to understand. This is the most effective way to prepare for board exams and clinical practice. Our Premium packages are designed to include all the components you need.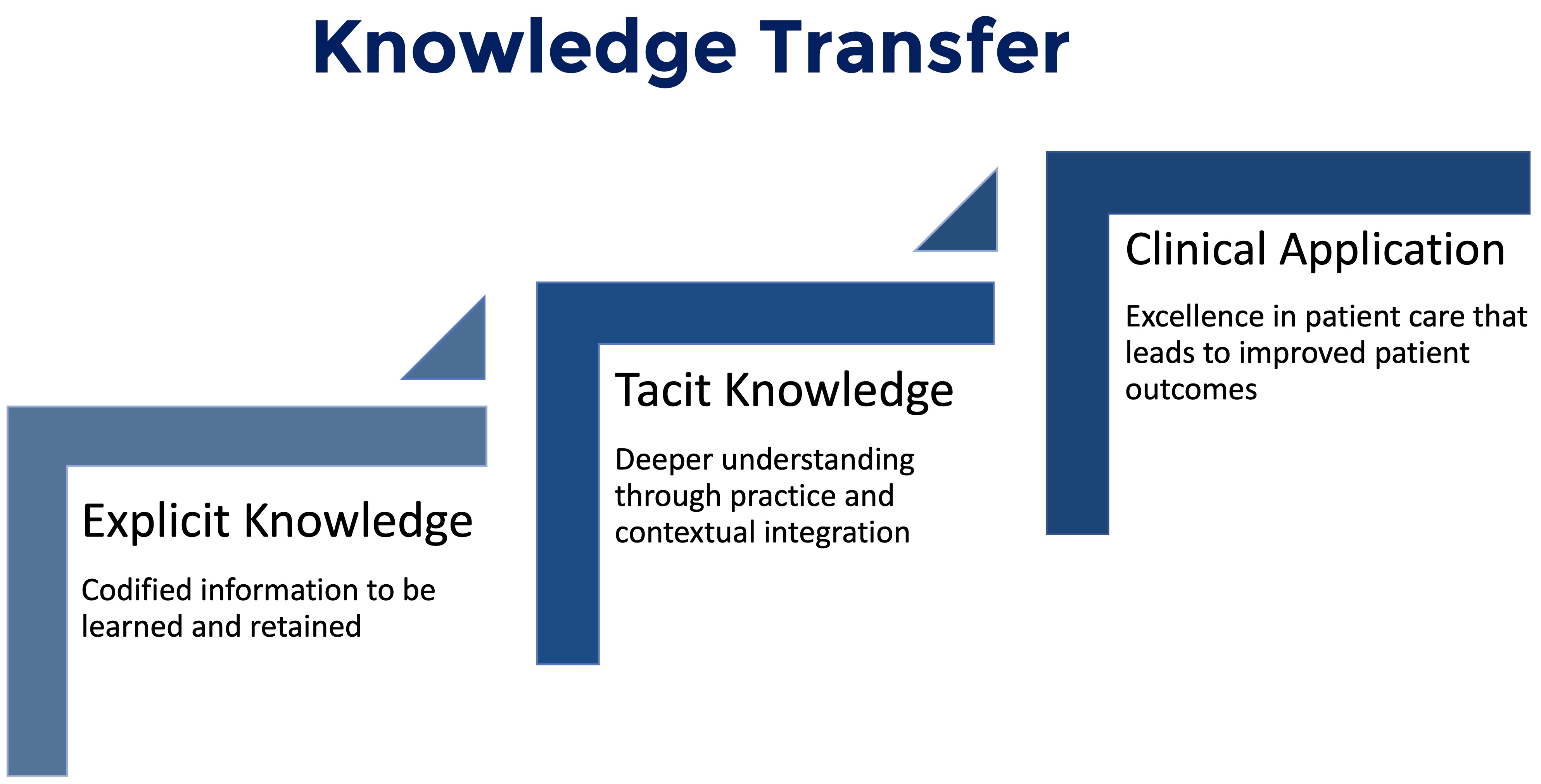 Best Value: Premium BPS Premium Online Review Courses
Best Value: NAPLEX Premium Online Review Courses
Q-Bank (2,000+ Questions)

Online Lectures (240+ Lectures)

NAPLEX eBooks

On-Demand Integrated Case-Based Reviews

NAPLEX Practice Exam

Top 300 Drugs Review (Q-Bank, Practice Exam, eBook)
Additional Premium Online Review Course Information
Was this article helpful?