High-Yield Dashboard
Computer Access
Upon clicking the desired lecture set, the next screen will show the lectures for the chosen set.
Smartphone Access
*You can access your lectures directly from your device. Our website is responsively designed - no App needed!
iPhone Users - Follow the Steps Below: High-Yield Med Reviews Website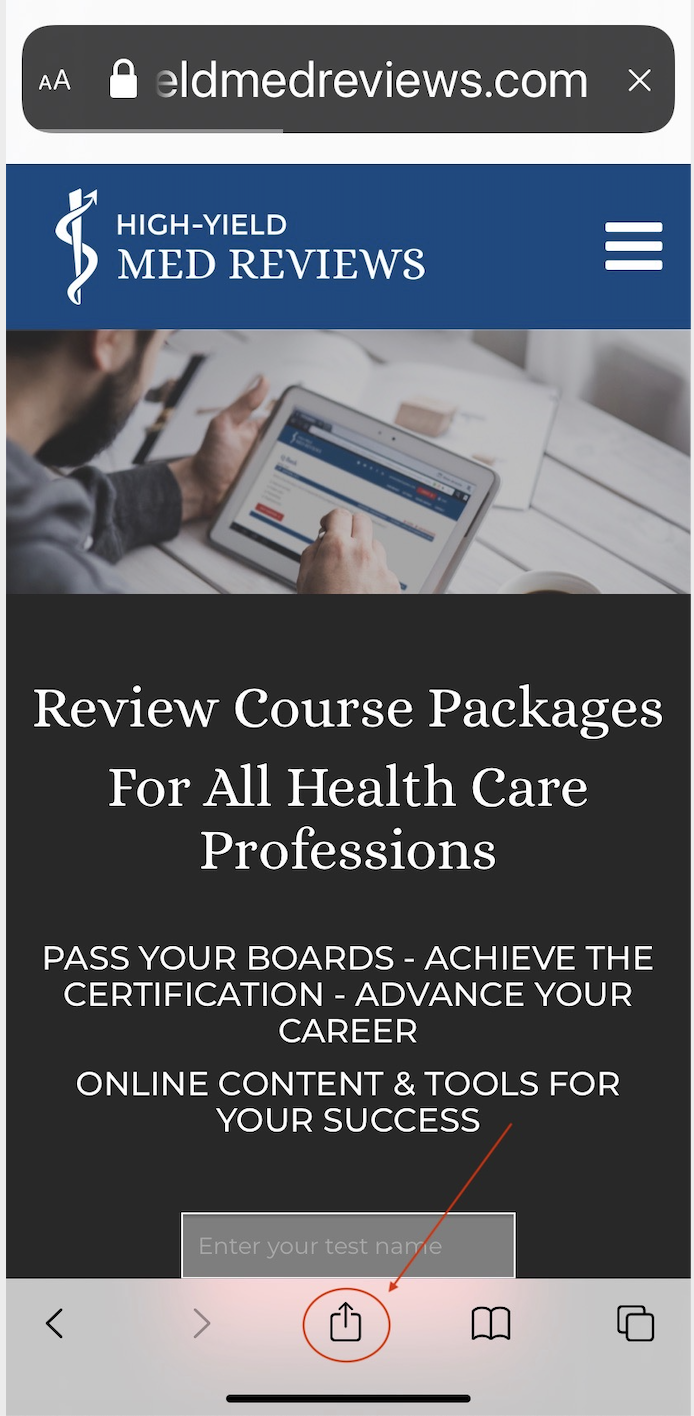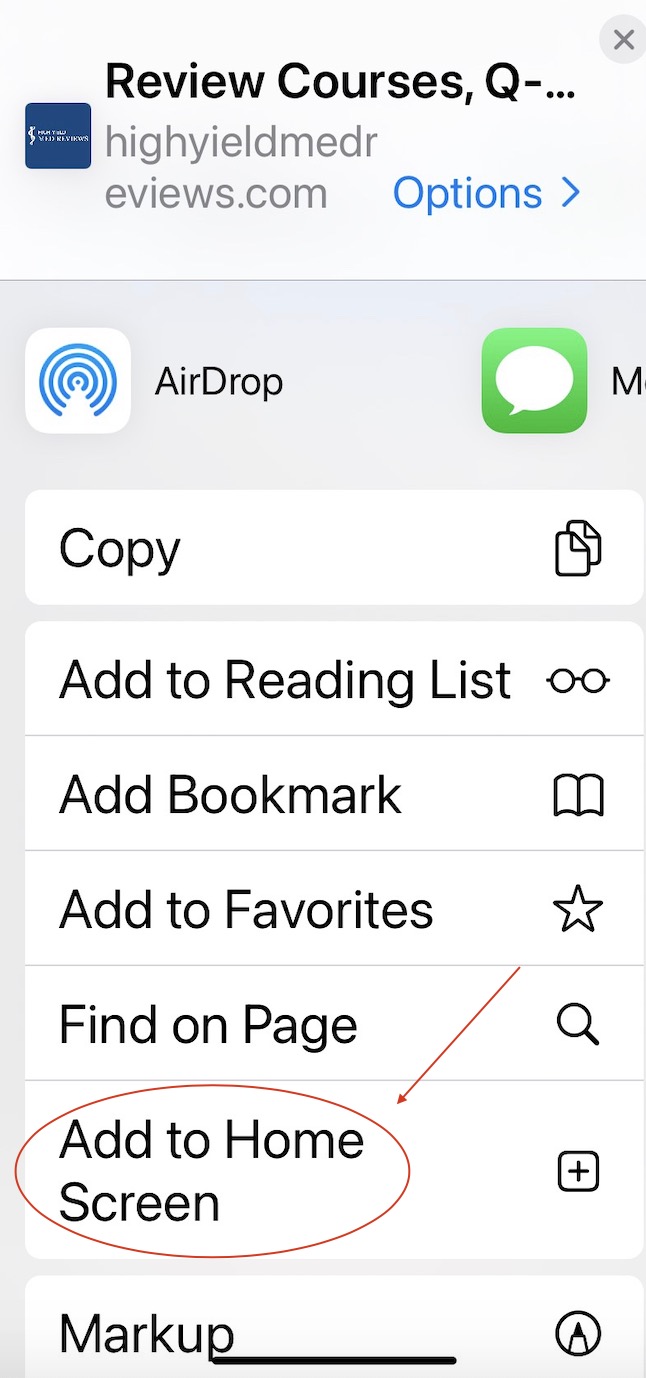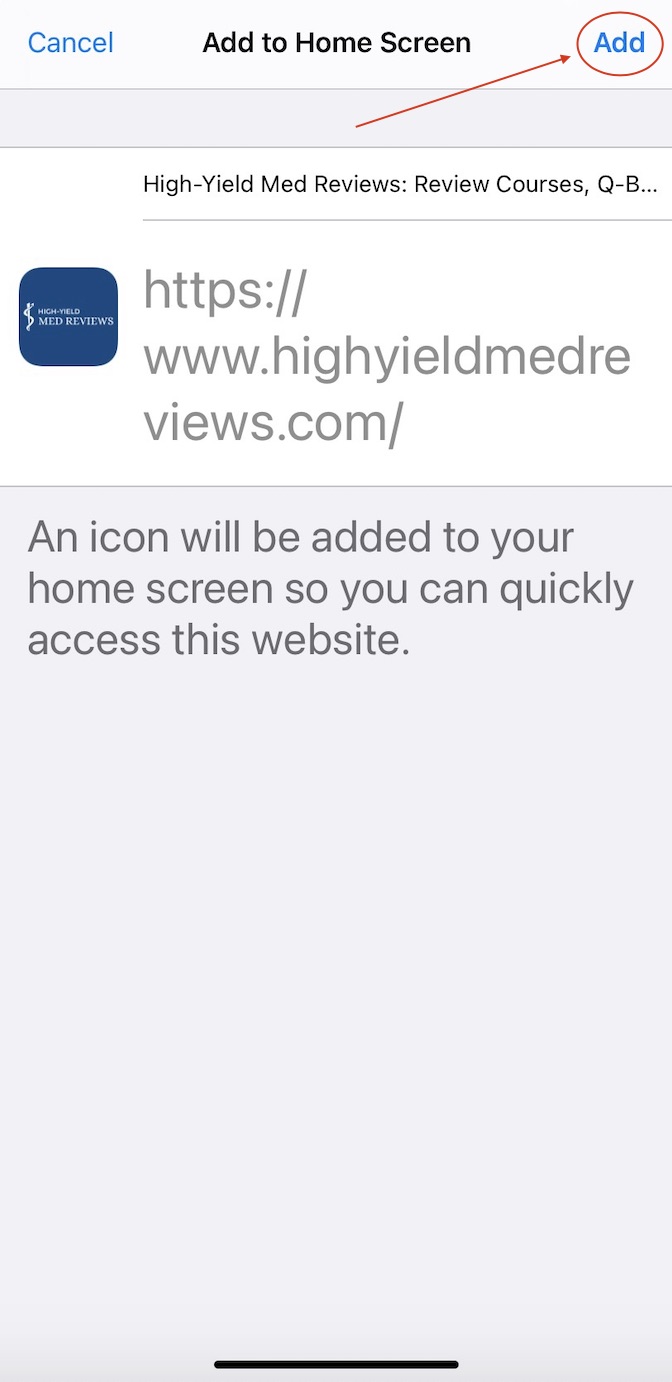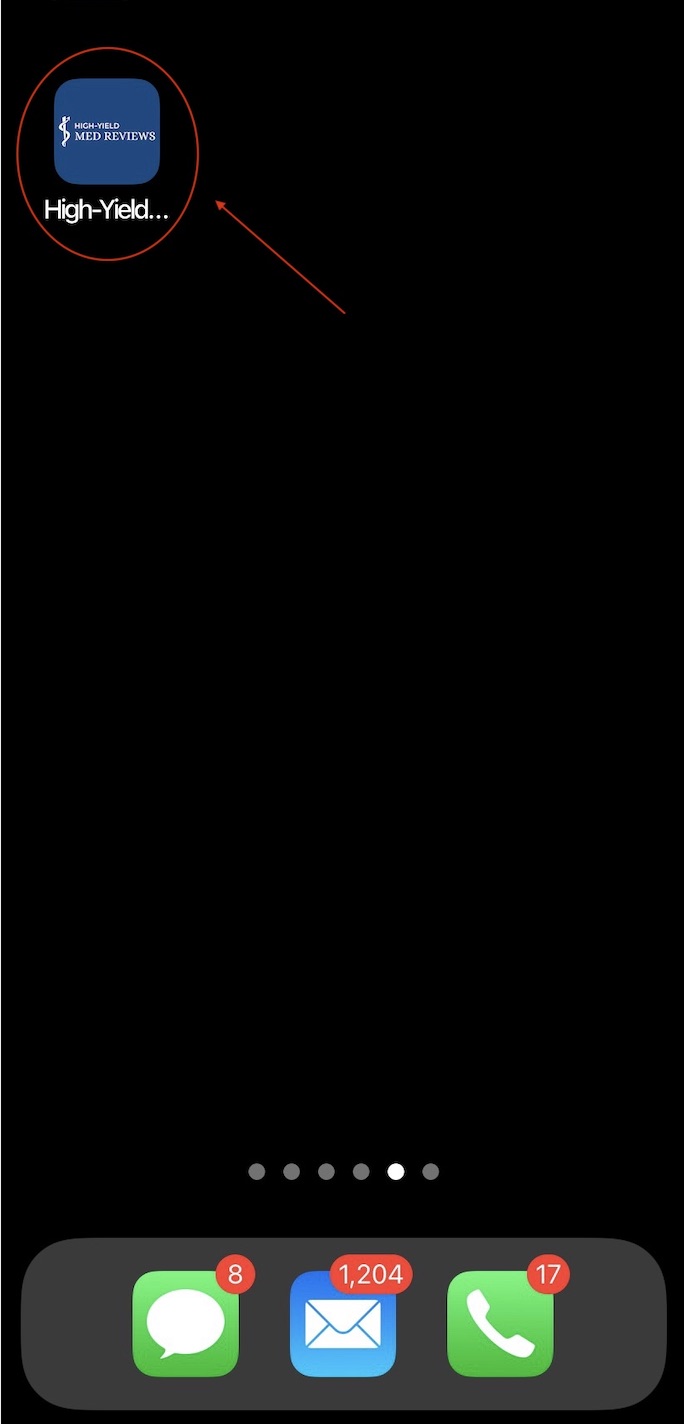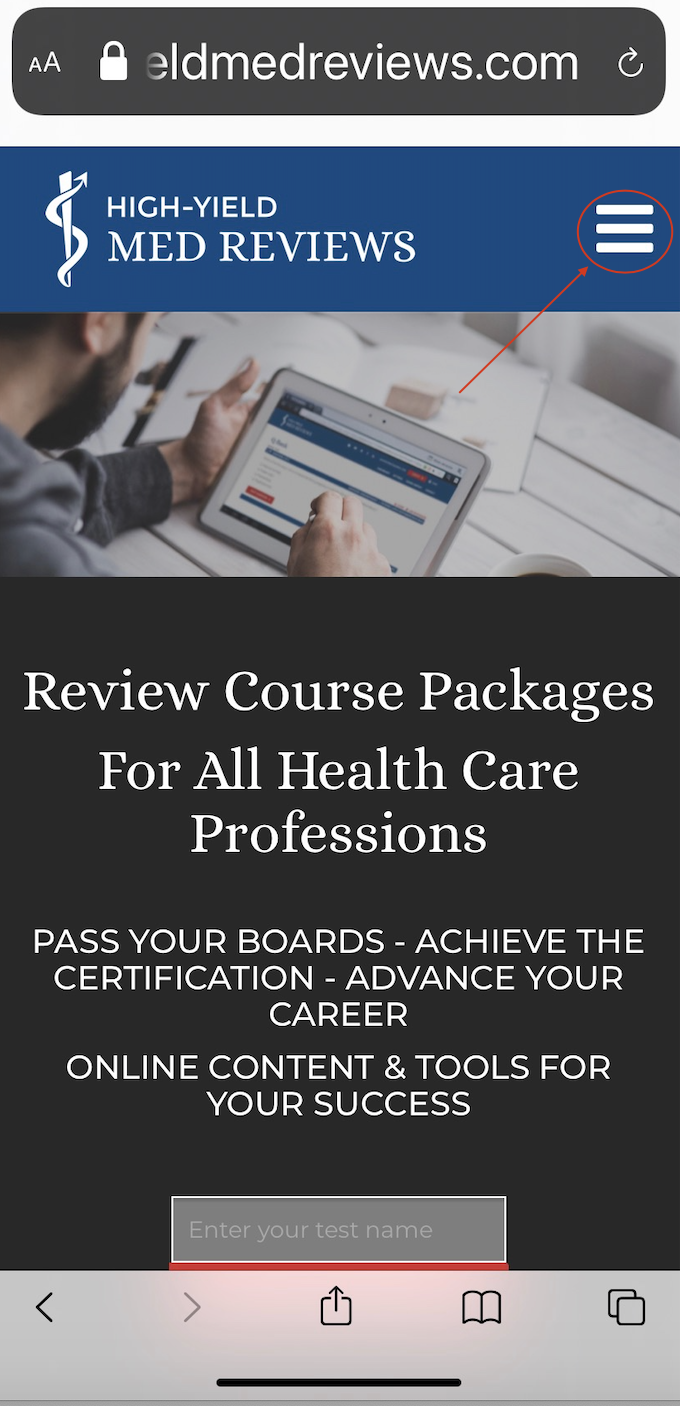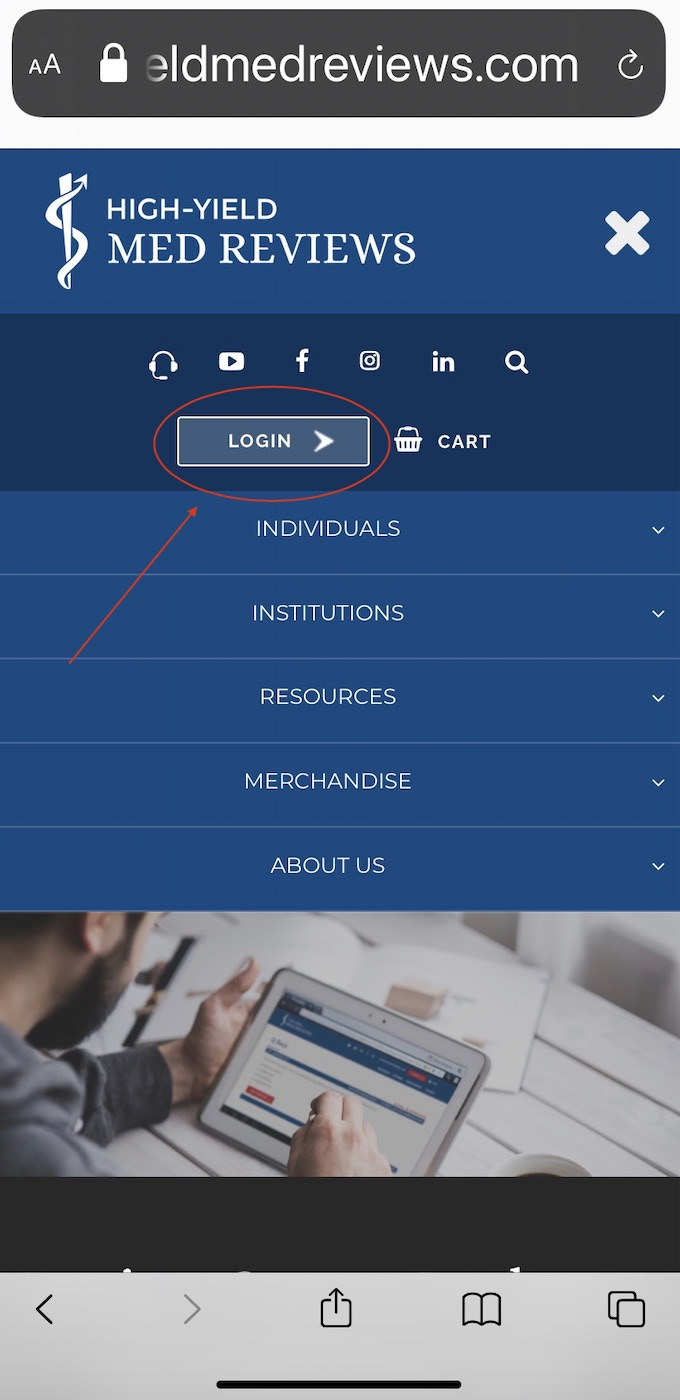 Android Users:
Open Chrome for Android
Navigate to www.highyieldmedreviews.com
Tap the "menu" button.
Scroll down & tap "Add to Home Screen"
The High-Yield Icon (as seen in picture above) will appear on your home screen
Tap this icon and it will open our website in its own navigation window
Android Users: Click here for a how-to article with pictures
Was this article helpful?
Article is closed for comments.