Our advanced Q-bank practice testing system offers a variety of unique features that sets High-Yield MED Reviews apart from other services.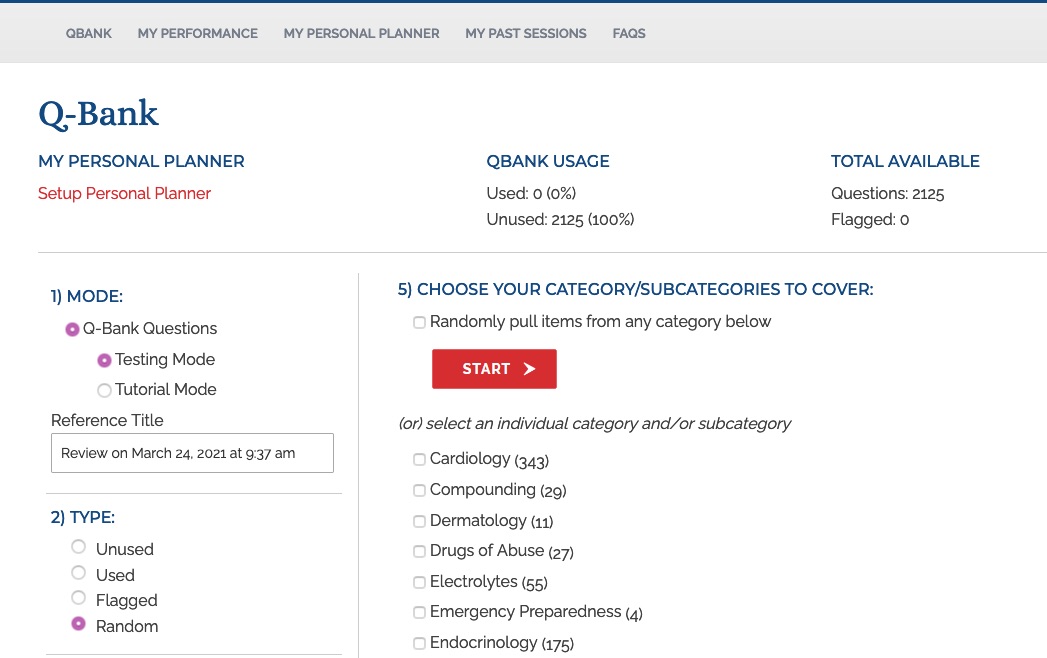 Q-Bank Features
Customizable dashboard designed to meet individual needs
Personal planner for staying on track to cover all course material
Performance report card tracking areas of strengths & weaknesses
Flag difficult questions to revisit later
Visual strike-through feature for narrowing down answer choices
Timer simulates testing time constraints
Statistics reflecting how others answered the same question
Rationale section with supporting medical references for conceptual clarity
Was this article helpful?
Article is closed for comments.