The HYMR Dashboard is where you will find each of the components included in your High-Yield review course subscription. It also contains your unique referral code that friends and colleagues can use when placing an order. Each time someone uses your referral code, you get a FREE month of access automatically added to your account.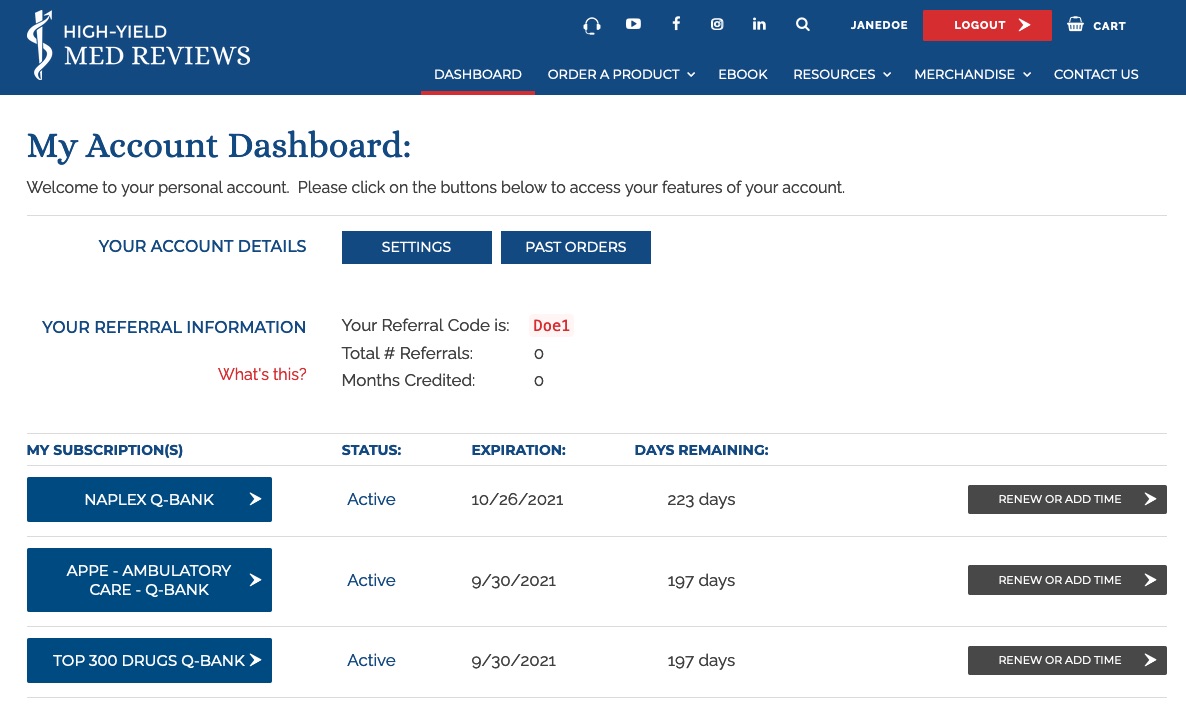 Click on the desired lecture component and toggle between lecture subscriptions.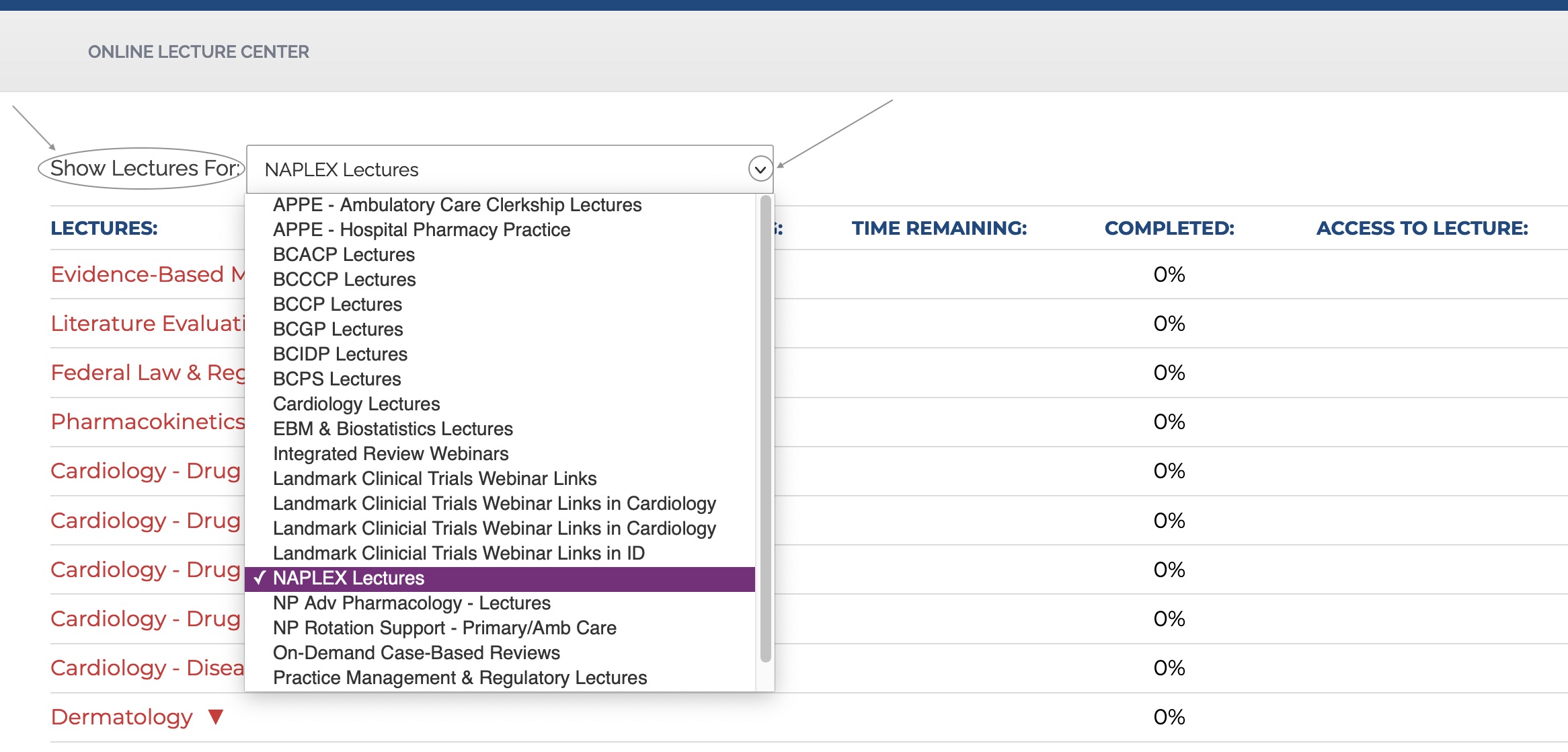 Was this article helpful?