High-Yield Dashboard
Upon clicking the desired lecture set, the next screen will show the lectures for the chosen set.
You can access your lectures directly from your device. Our website is responsively designed - no App needed!
iPhone Users Can Follow the Steps Below: Navigate to Our Website via Safari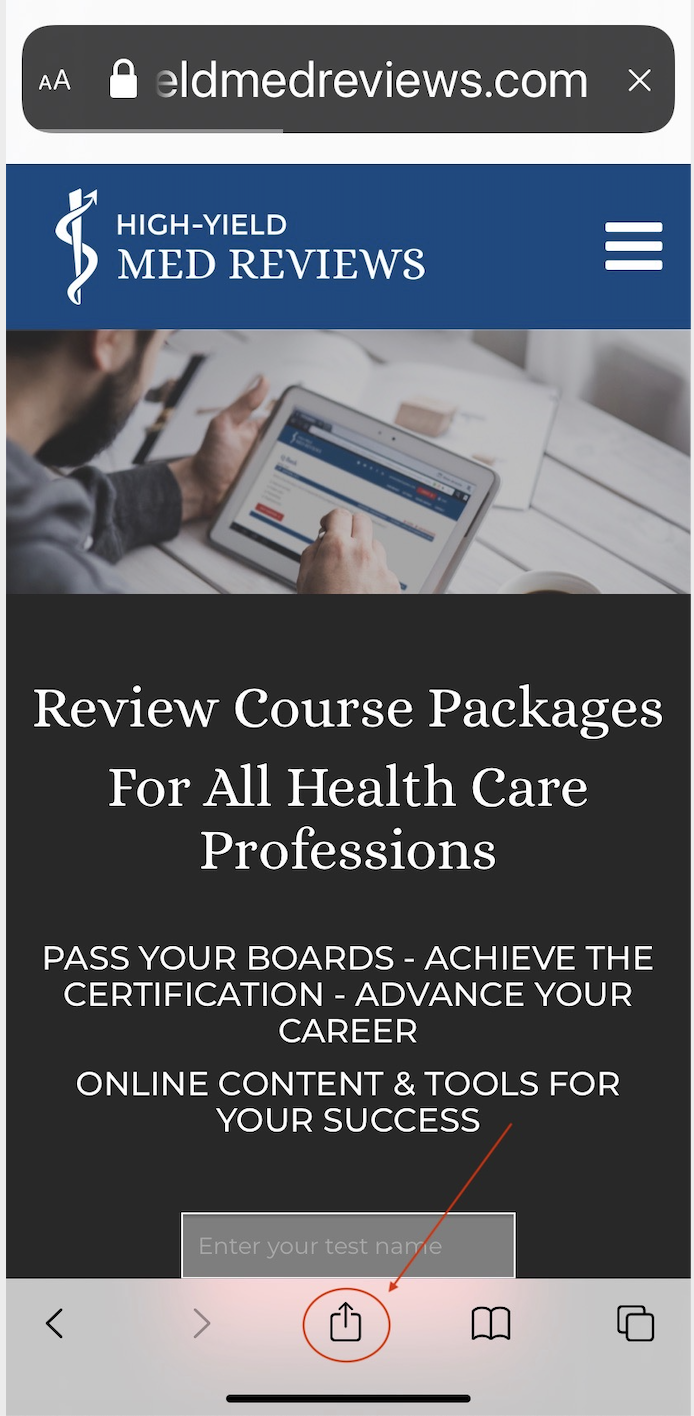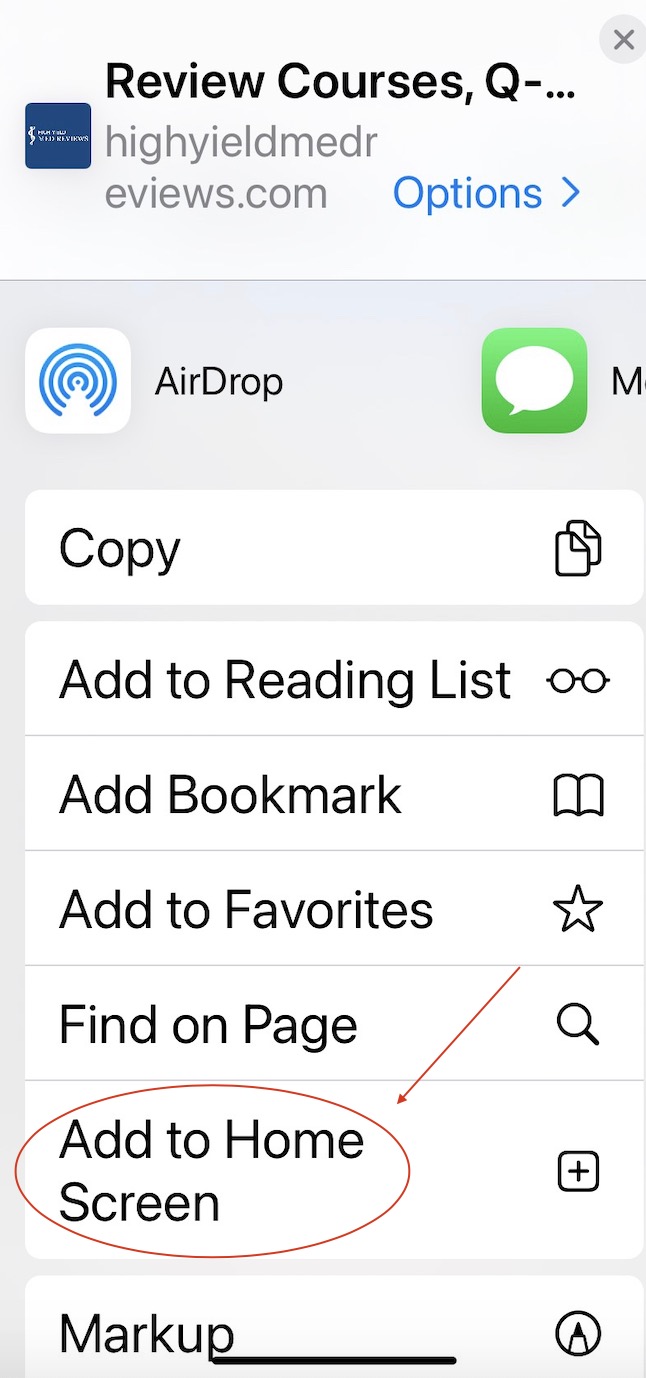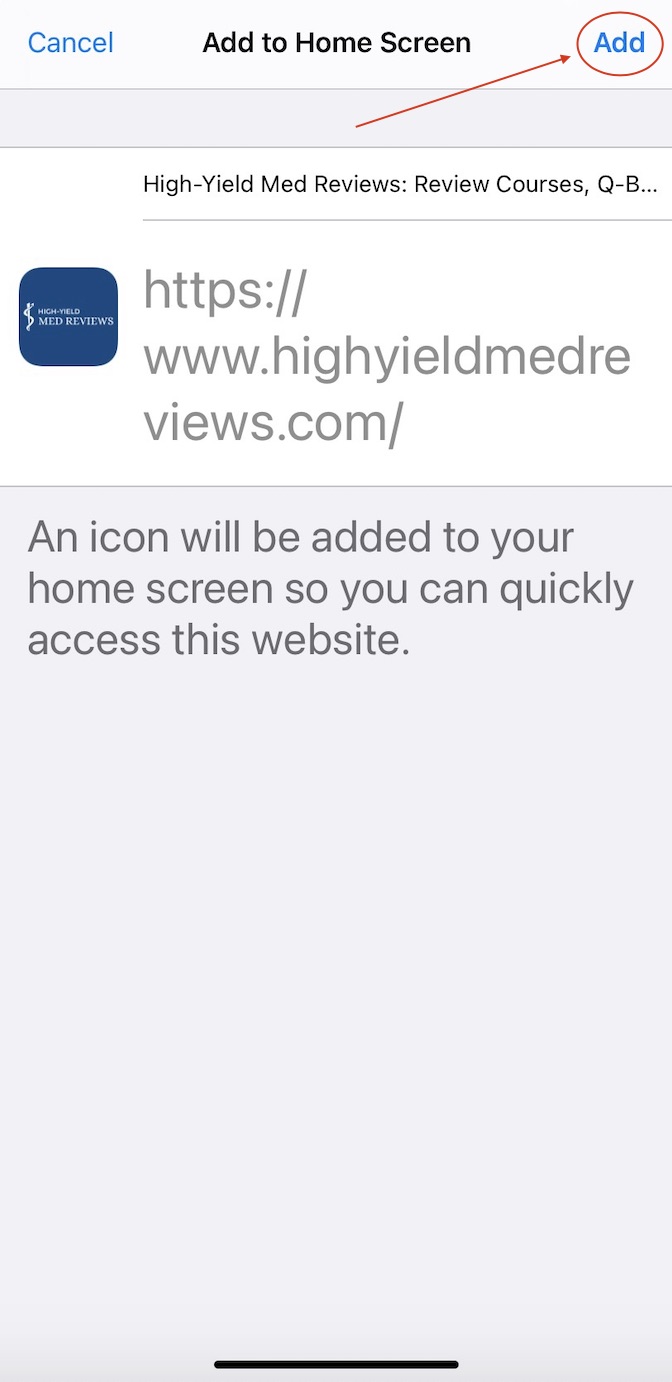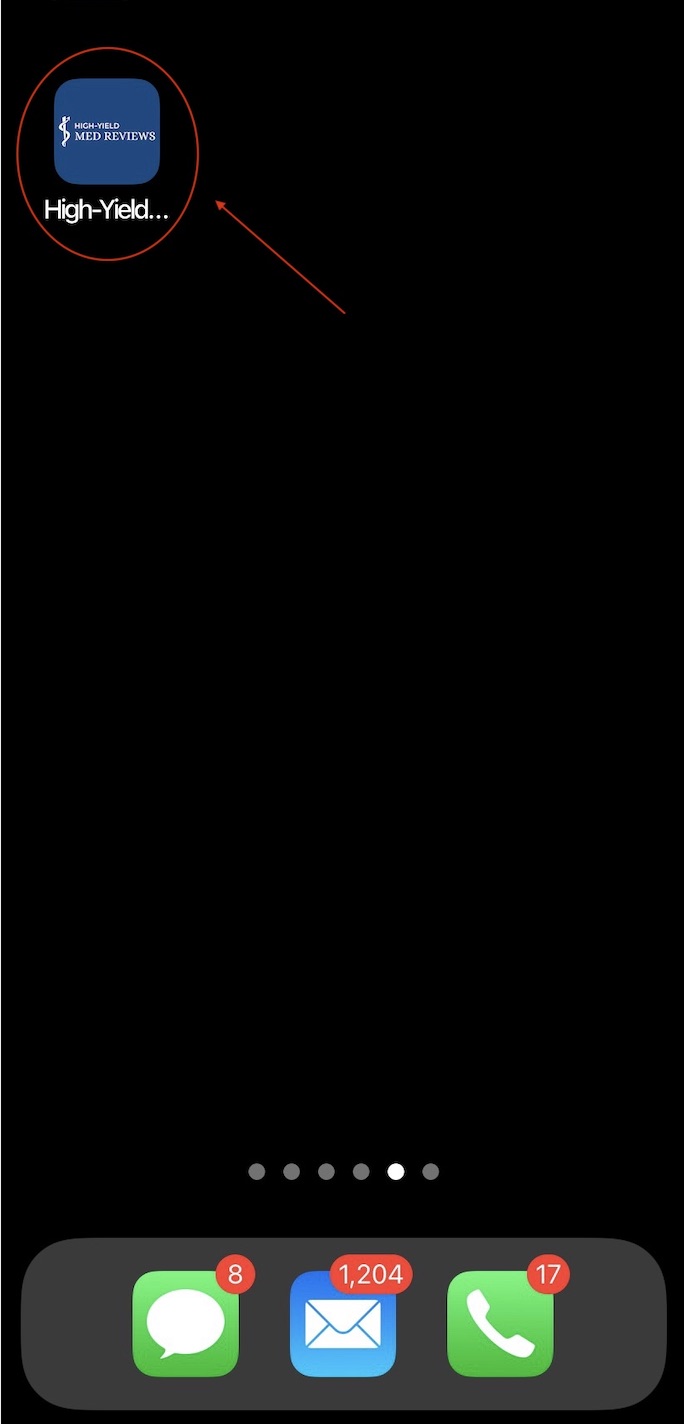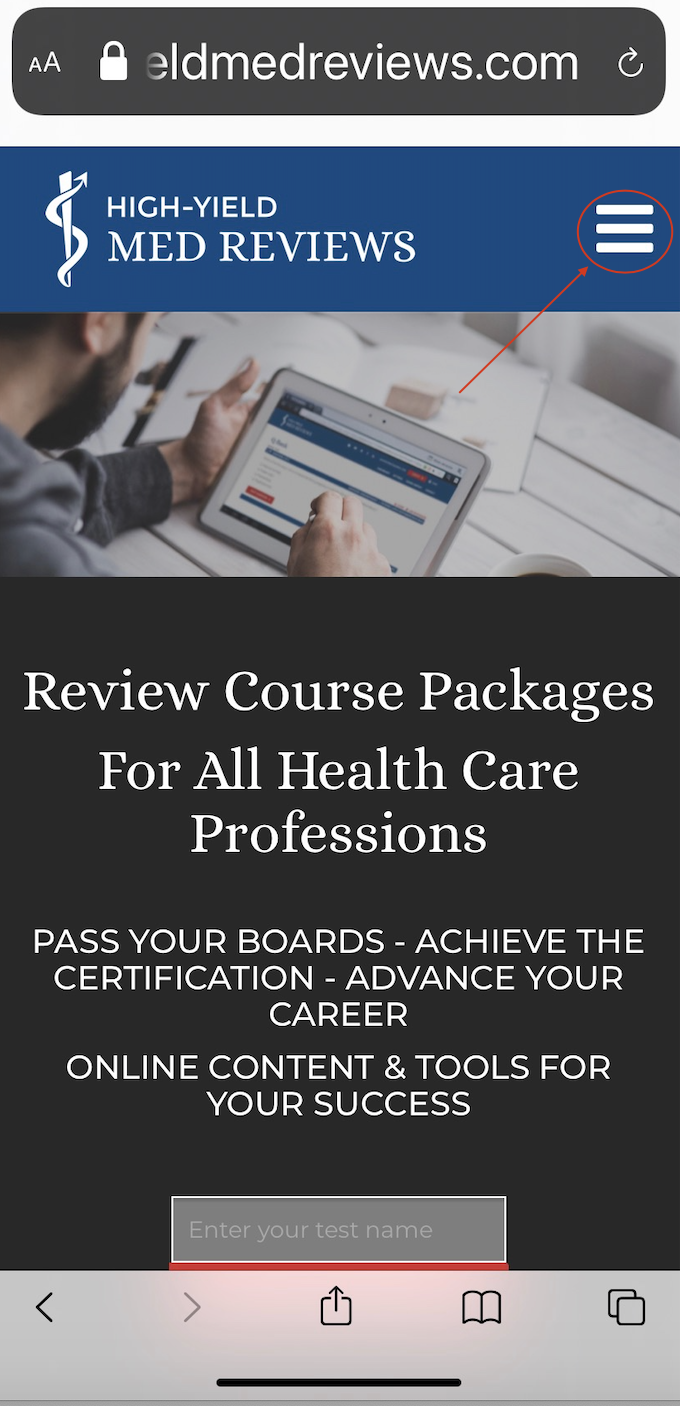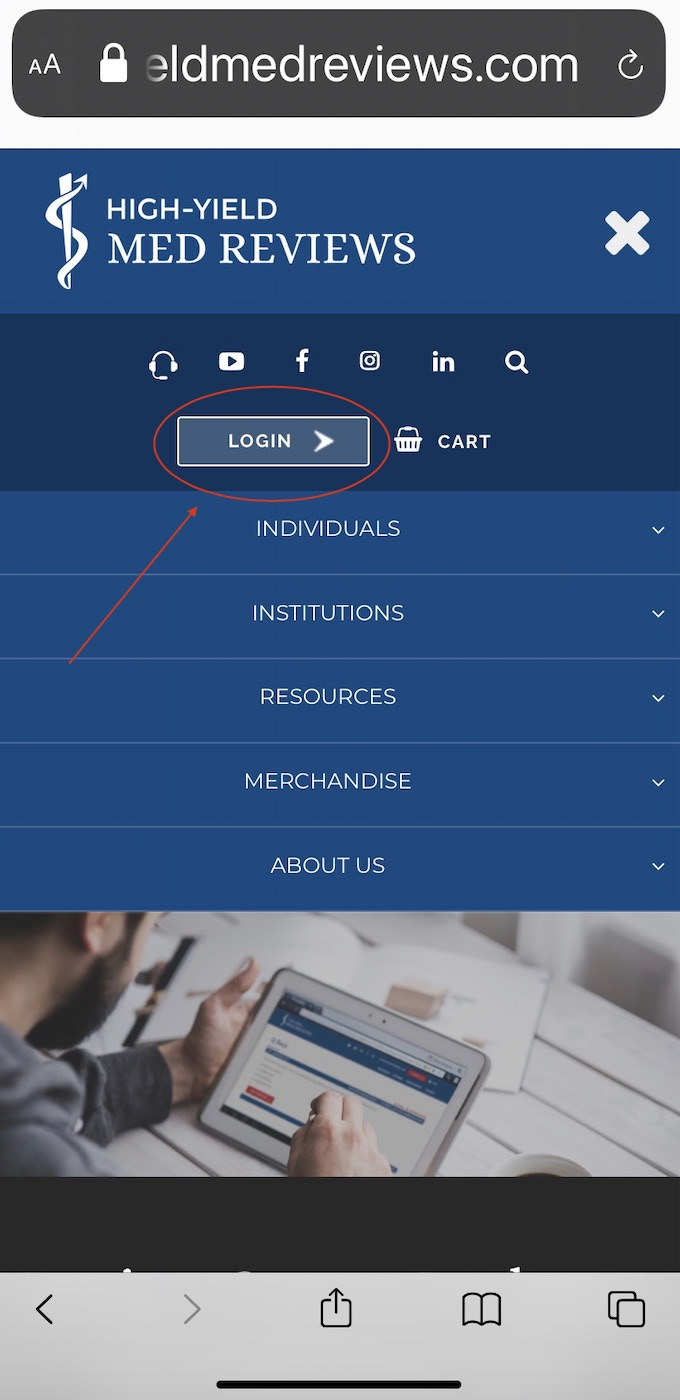 Android Users:
Open Chrome for Android
Navigate to www.highyieldmedreviews.com
Tap the "menu" button.
Scroll down & tap "Add to Home Screen"
The High-Yield Icon (as seen in the picture above) will appear on your home screen
Tap this icon and it will open our website in its own navigation window
Android Users: Click here for a how-to article with pictures
Was this article helpful?
Article is closed for comments.