Thank you for your order!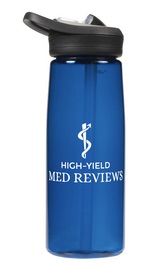 We ship all merchandise orders including printed books via United States Postal Service. Please click here to see all of our merchandise options.
* You should expect to receive your book or merchandise order within 5 business days of your purchase. Please contact customer service with questions regarding your order.
Was this article helpful?