All content (practice test questions and online lectures) for pharmacists has been developed and reviewed by faculty with appropriate education, training, and advanced credentials.
The pharmacists who have contributed to and/or reviewed our material represent a diverse background of training and expertise (especially for our BPS Review Course material).
All of our faculty and contributors are board-certified in their area of practice.
For pharmacy, our faculty and contributors are pharmacists with a Doctor of Pharmacy (PharmD) degree and clinical pharmacy residency training.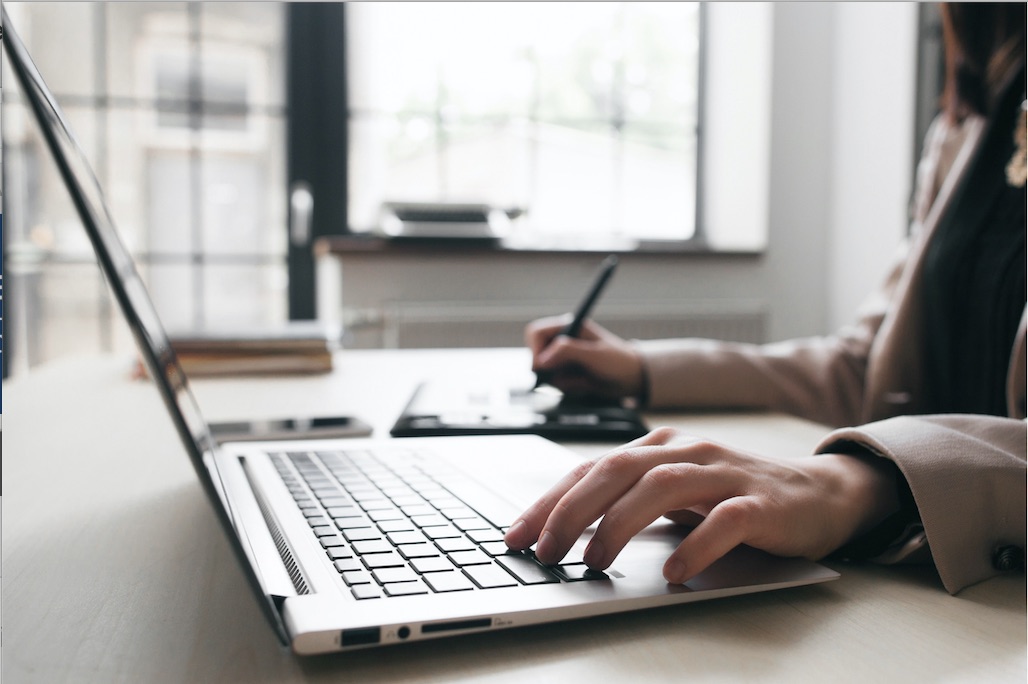 Was this article helpful?
Article is closed for comments.