This unique feature of the High-Yield system analyzes your specific performance statistics and lists your top 5 areas of strengths and weaknesses.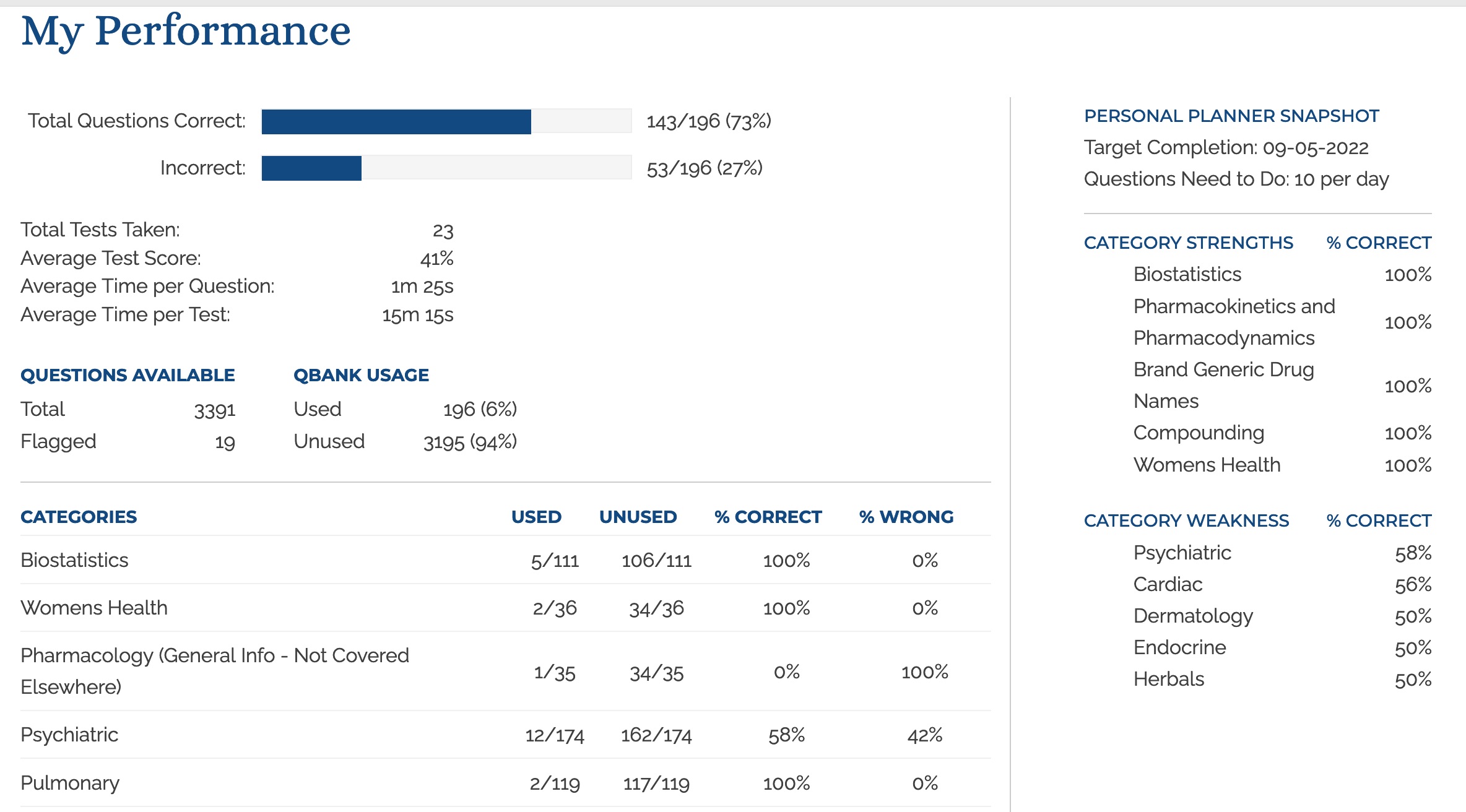 Flagged Questions Feature
Any question can be flagged and viewed at a later time. Simply click on the check box or the flag itself located in the grey image on your Q-Bank dashboard when you need to flag a question. Once you have "flagged" an item, a checkmark appears. Your performance statistics on the main dashboard and in the "My Performance" area will show how many questions you have flagged at that time. You can then set up a session by choosing to only see flagged questions.
Was this article helpful?
Article is closed for comments.