We add new questions every month to the various databases and review existing questions. We make every effort to ensure that these questions cover content that will most likely appear on an upcoming exam.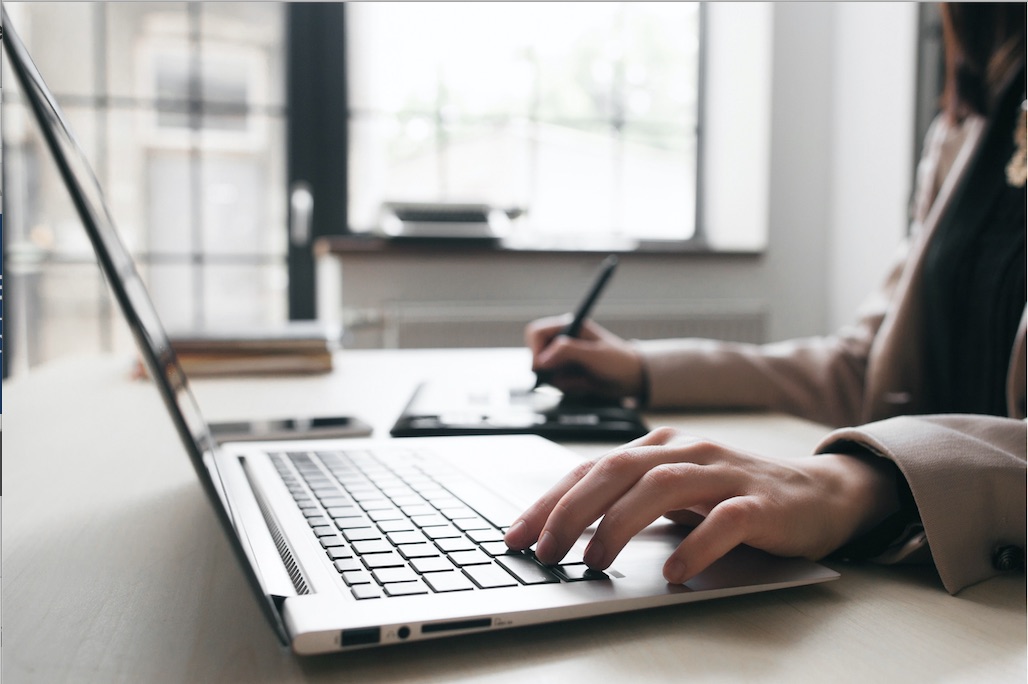 We strive to provide our customers with the most current content and questions available. *All currently active accounts will receive immediate access to all newly added questions.
Was this article helpful?
Article is closed for comments.