If you have forgotten your password, click the "Forgot your password?" button under the "LOGIN" button on the login page. You will be prompted to enter your email address and will receive a reset email. *NOTE: Check junk & clutter folders if you don't see the password reset email in your inbox.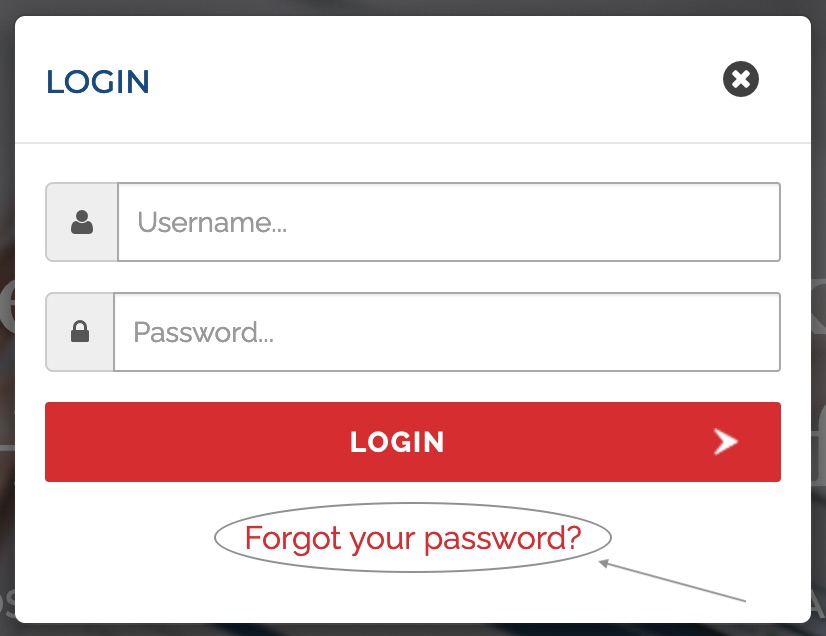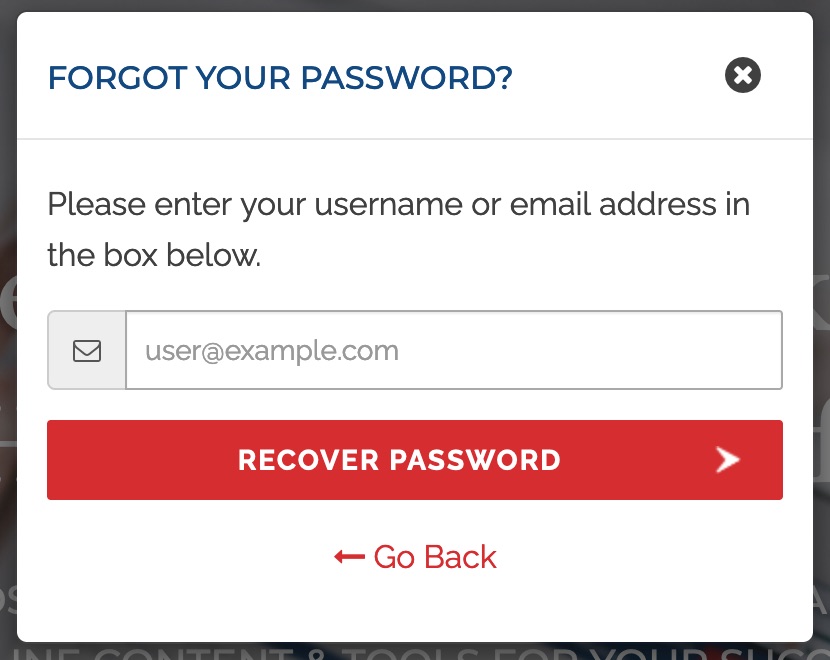 Need to update your Password?
Click on your email address from your dashboard (see picture) and follow the prompts. *NOTE: After entering the required information in each field and clicking "Save Profile", simply logout and log back in with your new password.

NOTE!
The login system for the High-Yield dashboard and the eReader are separate systems. Changing the password for your High-Yield dashboard login does NOT change the password for your eBook login!
Was this article helpful?