Questions? Please email customer service and we will respond as quickly as possible.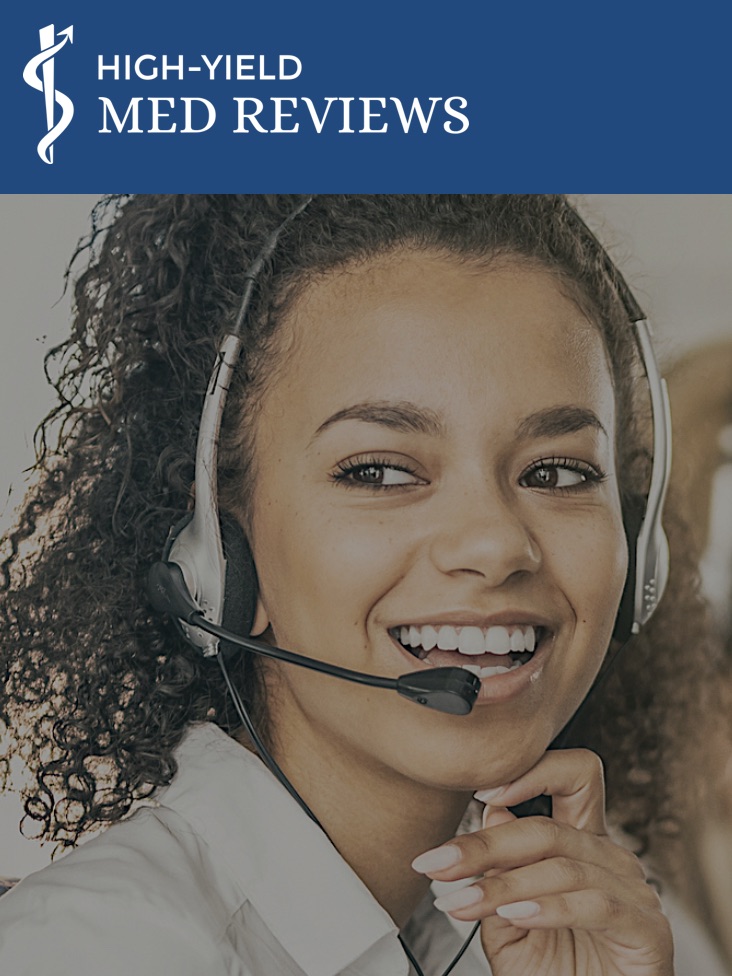 Prefer to talk to someone? Let one of our agents assist you.
Phone: 1-844-943-5363 *If you reach voicemail, please leave a detailed message with your username & question. This will help us resolve your issue as efficiently as possible. (Email us for the fastest response time.)
M-F 8:00 AM – 5:00 PM ET
SAT-SUN Closed
Was this article helpful?
Article is closed for comments.